Faster broadband and more space are unsurprisingly more sought after by homebuyers now, but another area of rising importance is the carbon footprint of a new home.
Some 40% of respondents to Knight Frank's latest sentiment survey said the environmental impact and carbon footprint of a home was more important following the latest lockdown, with only 5% of respondents saying it was less important and just over half selecting 'no change'.
While lower than the 70% who rated internet speed as well as access to a garden or outside space as more important, it shows how the environmental agenda is gathering pace, even from the perspective of end-users.
Higher green standards for new builds mean they will become increasingly mainstream and economically feasible on a large scale.
Last week energy minister Anne-Marie Trevelyan confirmed the UK's first homes to be fitted with boilers and hobs that run on hydrogen rather than fossil fuel gas will be built in Gateshead in the north east of England by April.
Trevelyan said the government wants to create entire hydrogen neighbourhoods and even a hydrogen town by the end of the 2020s as it works towards its goal to become a net-zero carbon nation by 2050.
To meet this target, one area the government is focused on is cutting the carbon emissions from UK homes. In January, it published its response to its Future Homes Standard consultation, with new homes expected to achieve a 31% reduction in carbon emissions from 2021.
From 2025, the government does not want any new home to be built with fossil fuel heating, such as a natural gas boiler. New homes will have to be future-proofed so that no further retrofit work will be needed to enable them to become zero-carbon. Existing homes will also be subject to higher standards.
A full technical specification for the Future Homes Standard will be consulted on in 2023, with the necessary legislation introduced in 2024, ahead of implementation in 2025.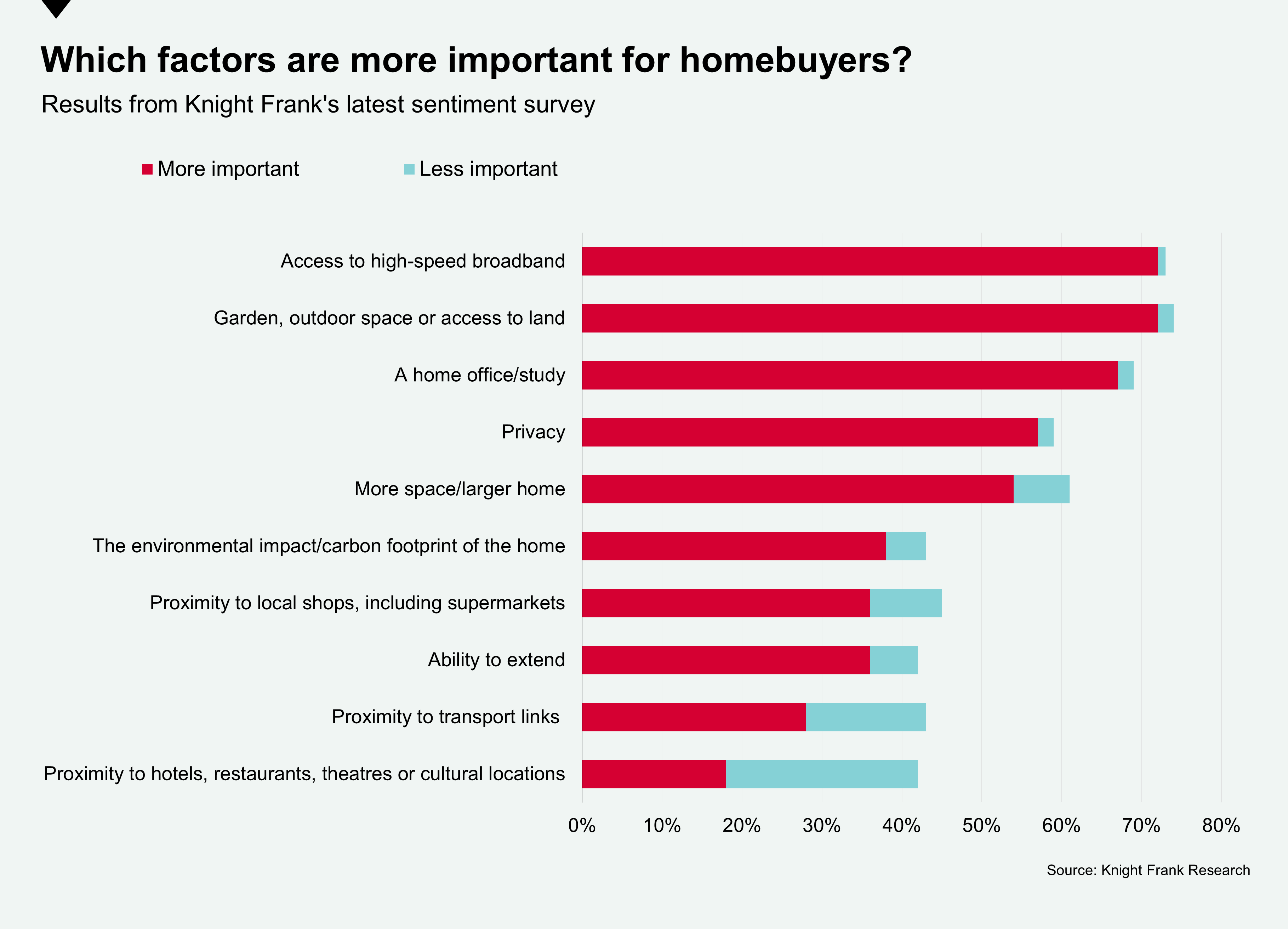 Read the original report here.