From workplace diversity to greening the countryside, rural businesses have their say as we reveal the results of the 2021 Rural Sentiment Survey.
As ever, the results of our annual poll of estates and other rural businesses paint an intriguing picture of the challenges and opportunities facing the countryside.
Overall the tone is upbeat, with almost 90% of respondents saying they are either very optimistic or slightly optimistic about the future of their business. "The world will need to be fed and only farmers can put food on the table," said one. Others are less bullish, however. "After a lifetime in farming, I have never seen morale so low in agriculture."
The Covid-19 pandemic has created multiple issues for rural businesses, particularly those with diversified income streams from tourism and leisure, but fewer than 10% of those who took the survey report that the pandemic has had a very negative impact on them. "Covid has forced us to rethink projects we were developing, but the opportunities may lead us into a better position in the long-term," said one.
Brexit, of course, is the other big issue of the moment, but relatively few respondents are reporting a significant impact one way or the other so far. The outlook does become slightly more negative over the longer term. When asked specifically about the removal of the Basic Payment Scheme, just over a quarter said it would have a very negative impact on them or their clients – something for government to consider.
Most of those taking the survey were keen to see greater levels of diversity in rural businesses, while the current focus on environmental, social and governance (ESG) was generally seen as a positive trend, although there were some cynics. "Kind words and fuzzy notions," noted one respondent.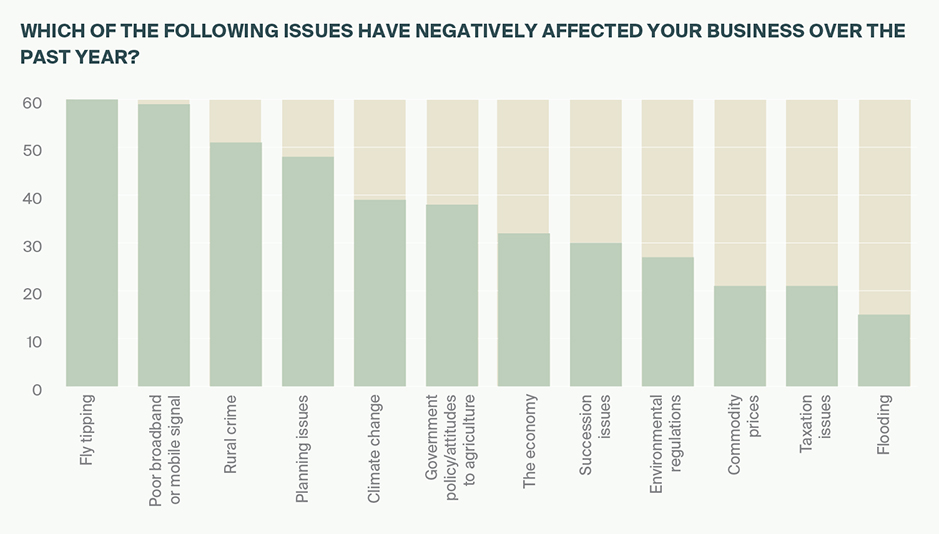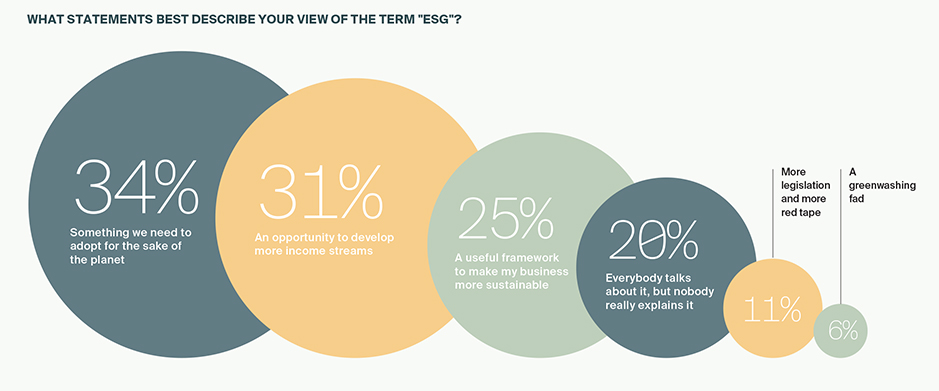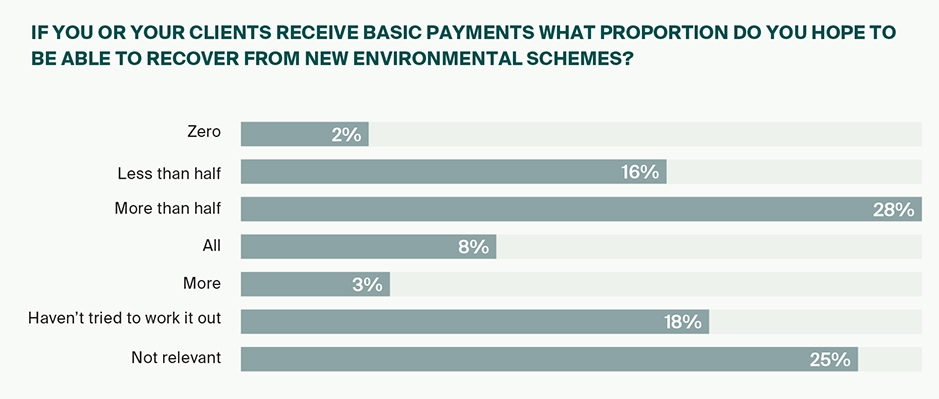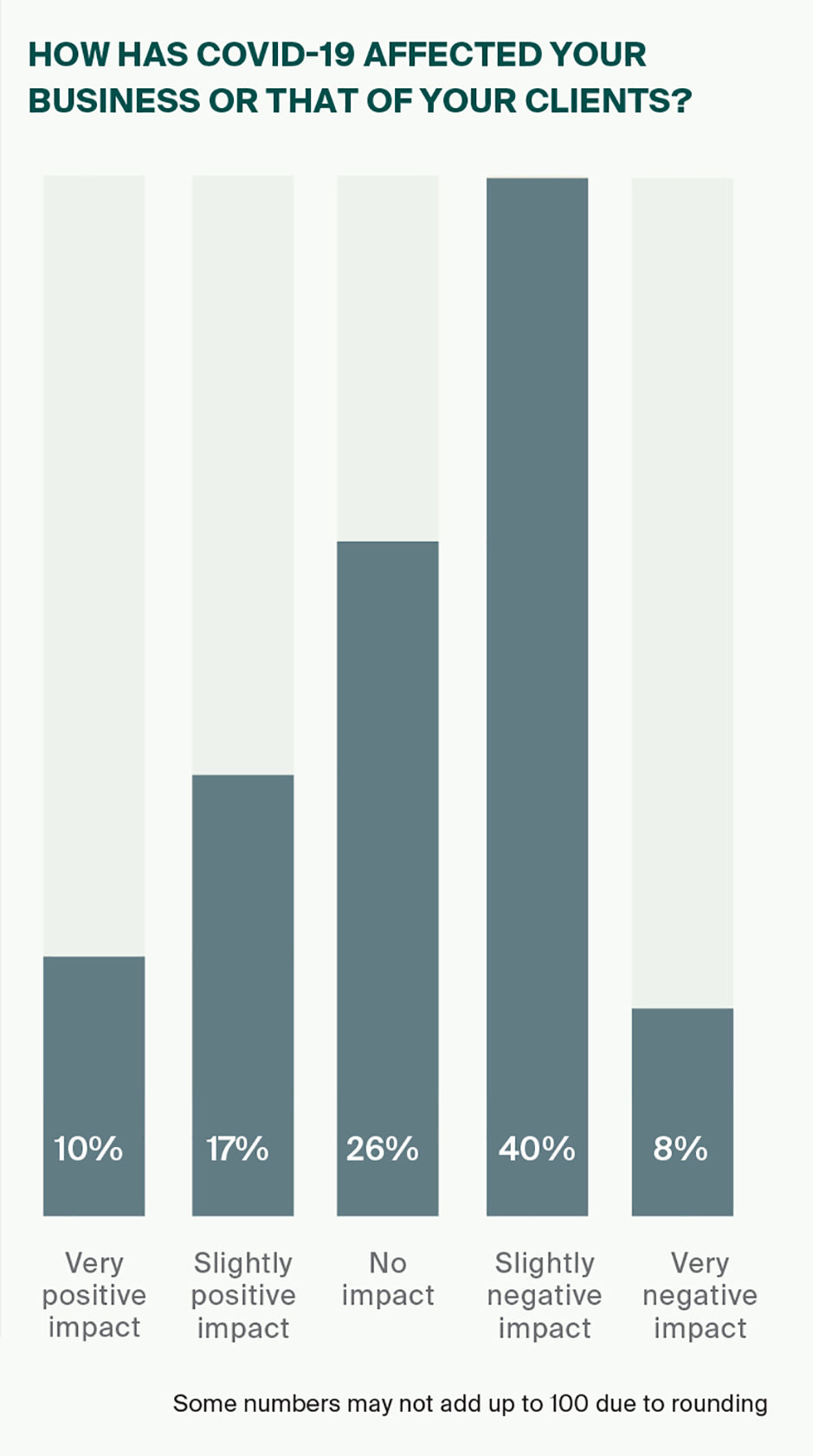 Read the original post here.