Here we round up some of latest comments, opinions and insights from the expert commercial and residential research teams, so you have all you need for the week ahead.
We have a range of webinars, podcasts and research reports from our industry-leading experts to give you an insight into the latest trends and topics in the property market.
Below is a round up of the latest research and what you have to look forward to, including: the launch of flagship publication Active Capital, a discussion on why London rents are surging and a look at why city house prices are outpacing national markets, and much more.
Your commercial catch up
Active Capital 2021 launch
Every year, Active Capital offers a unique perspective on the outlook for global real estate investment: from forecasts of capital flows to analysis of the most pressing strategic considerations.
Built upon thousands of data points, machine learning, and purpose-built modelling processes, the report's findings are combined with 'on the ground' insights from our brokers and advisers around the world. This year, as the world works against the clock on a climate recovery plan, the themes encompassed within ESG have never been of greater importance.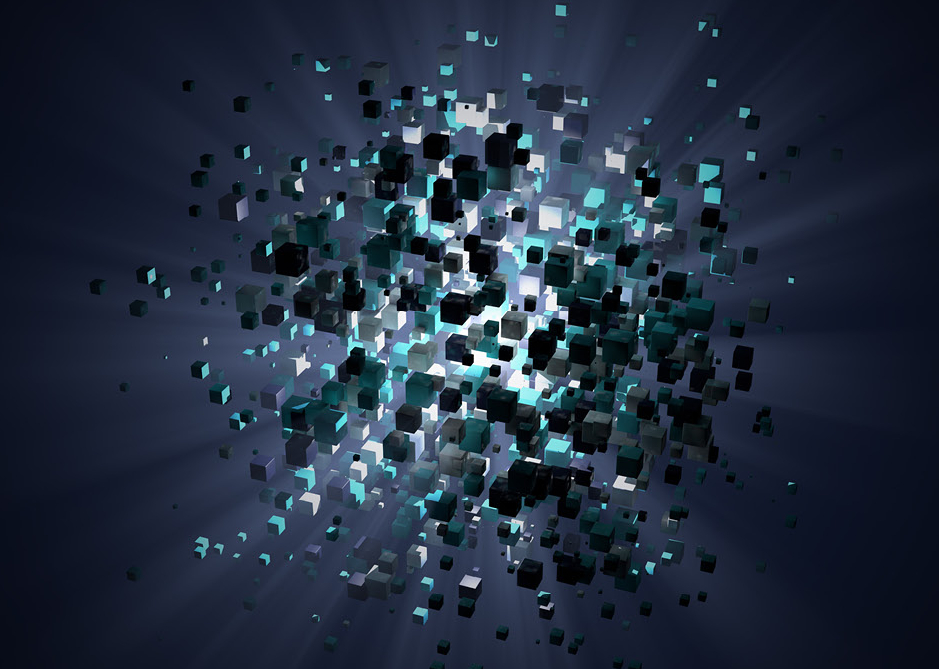 Commercial Conversations – back by popular demand
Commercial Conversations: Season 4 will launch at 09:30 BST on October 8th 2021. In this week's episode, Will Matthews, head of UK commercial research is joined by Karen Callahan, head of hotel valuations, Henry Jackson, head of hotel agency and Philippa Goldstein, head of hotel research, to discuss the UK hotel market.
In this episode, the panel will be looking at market expectations on how the recovery might look and discussing the long term strength of the market for investors, operators and all involved in the sector. Make sure you sign up and don't miss out.
IPF UK Consensus Forecasts Summer Survey Results Webinar
Will Matthews is joined by Pam Craddock, IPF research director and Matt Saperia from Peel Hunt to review the latest results of the quarterly survey of UK property forecasts.
Your residential round up
London calling
The escape to the country saw many people looking for pastures new once the daily commute became a thing of the past. However, the daily commute has not completely been resigned to the history books as many people are now returning to their offices for at least a couple of days a week.
Tom Bill looks at this return to the capital as London sees demand for homes, from those based outside its borders, rise.
London rents rising
The latest episode on Intelligence Talks, the podcast for insights into the latest trends in the world of real estate and economics, is now available.
Anna Ward, senior residential analyst, was joined by Gary Hall, head of lettings and Sacha Hawkins, who heads up the relocation agent team, to discuss the future prospects of the London rental market as students and office workers return to the city.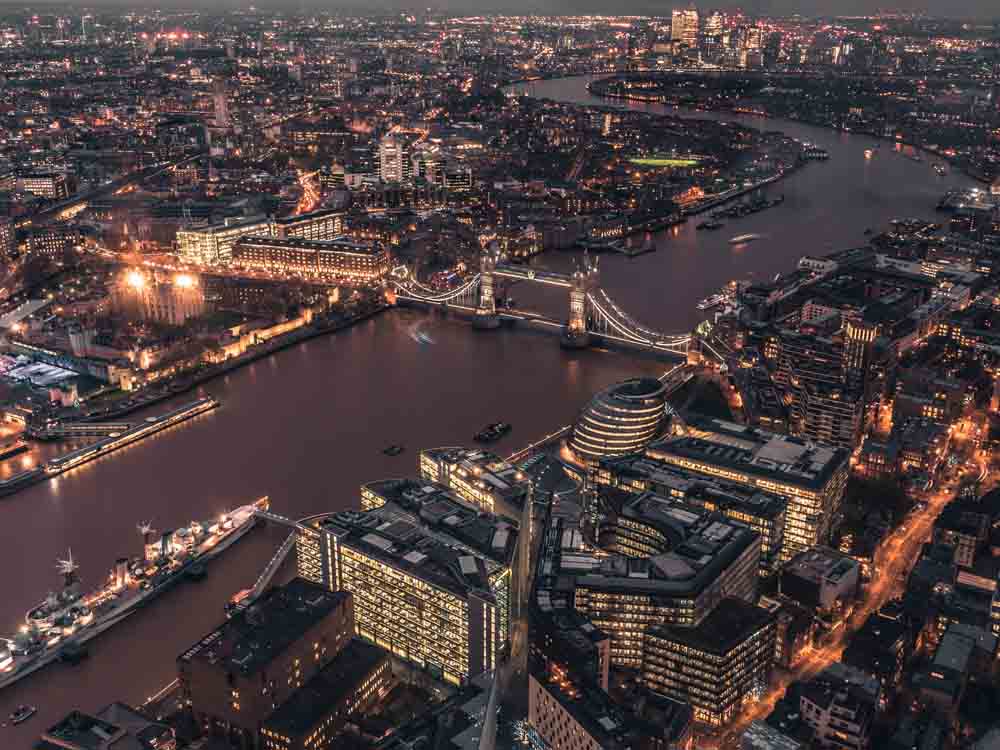 City house prices outpace national markets
Kate Evertt-Allen, head of international research, dissects the latest Global Residential Cities Index that shows cities are now outpacing their national housing markets with prices rising by 9.8% on average in the year to Q2 2021. This compares to an average of 9.2% across 55 countries and territories.
Read the original post here.